Osmocote 5 Stories: Anthurium in Germany
Meet the next generation of controlled-release fertilizers: Osmocote 5. The future of stronger and healthier plants is hidden in each of its small granules. With ingenious OTEA-system and brand new NutriMatch-Release technology growers get access to an advanced level of fertilizers, offering exceptional plant health and leaf color. The past year, we have asked customers from all over the world to test the impact of Osmocote 5. In a series of customer stories, we'd like to share the outcome of the very first trials. These are our customer's experiences.
Meet Peter Opschroef, a grower of Anthurium in Straelen, West Germany. His company Aflora produces pot plants under controlled conditions under glass. Peter: "Anthuriums are an important pillar for us and a unique product in Germany. But we also produce Hebe All Blooms, 16 new varieties of which will be launched in the coming season. This shows that innovations are very important to us."
As an high-end grower with a drive to innovate, Osmocote Exact Hi.End is used as a combination fertilizer. Peter: "We are really happy with Osmocote Exact Hi.End. We see the advantages it brings us in cultivating potted plants under glass. But, as we are always looking for ways to improve, it is only natural that we were looking forward to trial Osmocote 5.
"Osmocote 5 proved to secure a continuous supply of nutrients to the crops."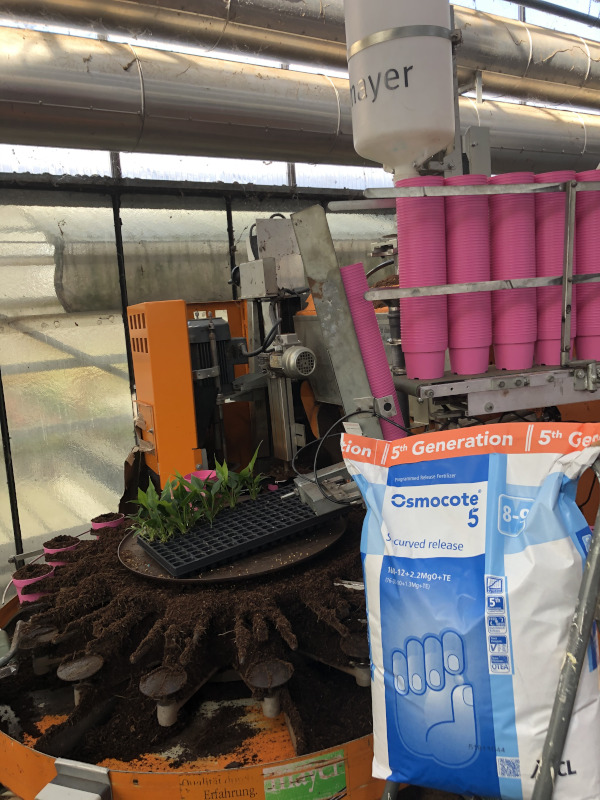 Osmocote 5: Grower's experiences
"Since we work 100% peat free in all of our substrates, the base fertilization is of particular importance. The nutrient supply has to be coordinated very precisely at the level of the variety and we can therefore also give the customer added value. Osmocote 5 proved to secure a continuous supply of nutrients to the crops. It led to a calmer and more relaxed cultivation management, and we also observed advantages in the development of the plants."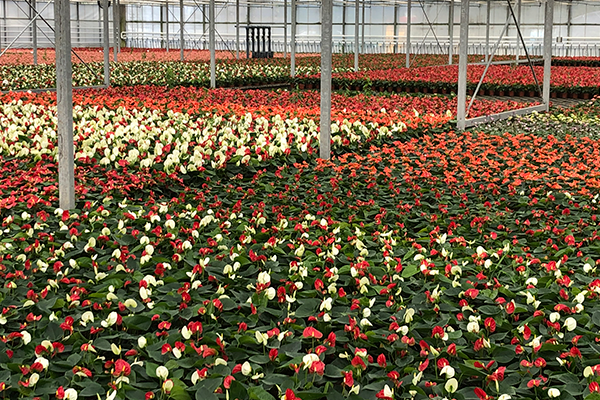 "We need to take the next step into the future and it seems that Osmocote 5 is just the product for that."
Peter is happy with the positive results of the Osmocote 5 trial. Peter: "We need to take the next step into the future and it seems that Osmocote 5 is just the product for that. The product works great in plant-hole dibbling and gives us high quality crops."
Learn more about Osmocote 5