Osmocote 5 Stories: Viveros Mas de Valero, Spain
Meet the next generation of controlled-release fertilizers: Osmocote 5. The future of stronger and healthier plants is hidden in each of its small granules. With ingenious OTEA-system and brand new NutriMatch-Release technology growers get access to an advanced level of fertilizers, offering exceptional plant health and leaf color. The past year, we have asked customers from all over the world to test the impact of Osmocote 5. In a series of customer stories, we like to share the outcome of the very first trials. These are our customer's experiences.
"My name is Pablo Bordón and I'm a technical advisor at Viveros Mas de Valero. For those who don't know, Viveros Mas de Valero is a nursery in Segorbe, in the Spanish province of Castellón. It's a specialist nursery where we cultivate Trachycarpus fortunei and export around 250,000 palm trees a year. We also grow olive trees, ornamental plants, climbing plants."
"We're a fairly large and well-known nursery, and for many years our fertilization has been based on a combination of Osmocote and Universol. We have stability and security that we get from Osmocote, which is a premium range and what everyone has been looking for. And then we have Universol, which covers all the various nutritional requirements of each species, at every stage of cultivation. So, we have been using Osmocote Exact as usual, we have a lot of experience with it. Sergio, our ICL technical advisor, told us about the new line of Osmocote 5 and about being able to do some tests with it. And the truth is that it has gone pretty well; Osmocote 5 has a very particular release curve, with early stability, and that much more stable and homogeneous late release curve gives us a guarantee that the crop is developing very well in the early stages, so we know that the end customer will end up with a plant that meets all the requirements, with all the plant's needs covered. Osmocote 5 is our guarantee of this, and thanks to Osmocote and Universol we can deliver the plant with that quality, that color, and that vitality that everyone wants."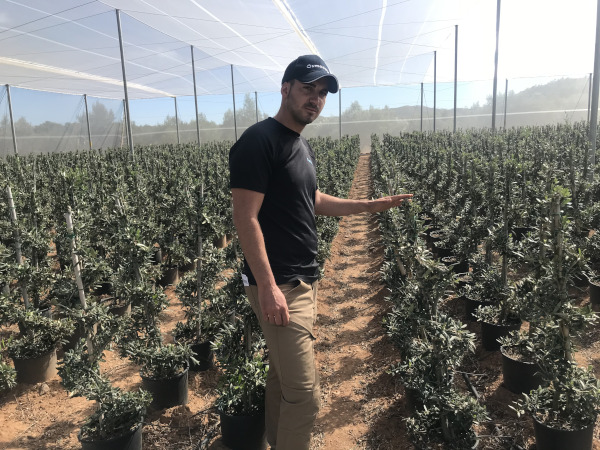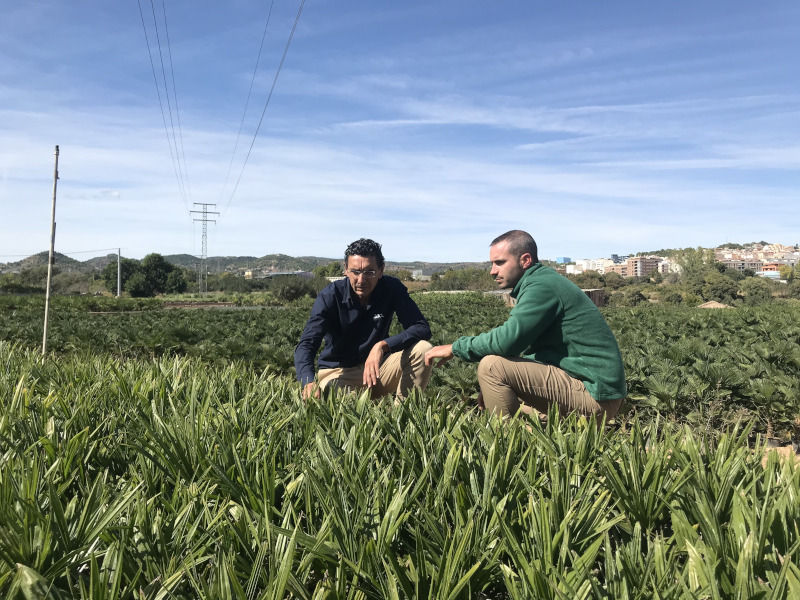 Learn more about Osmocote 5