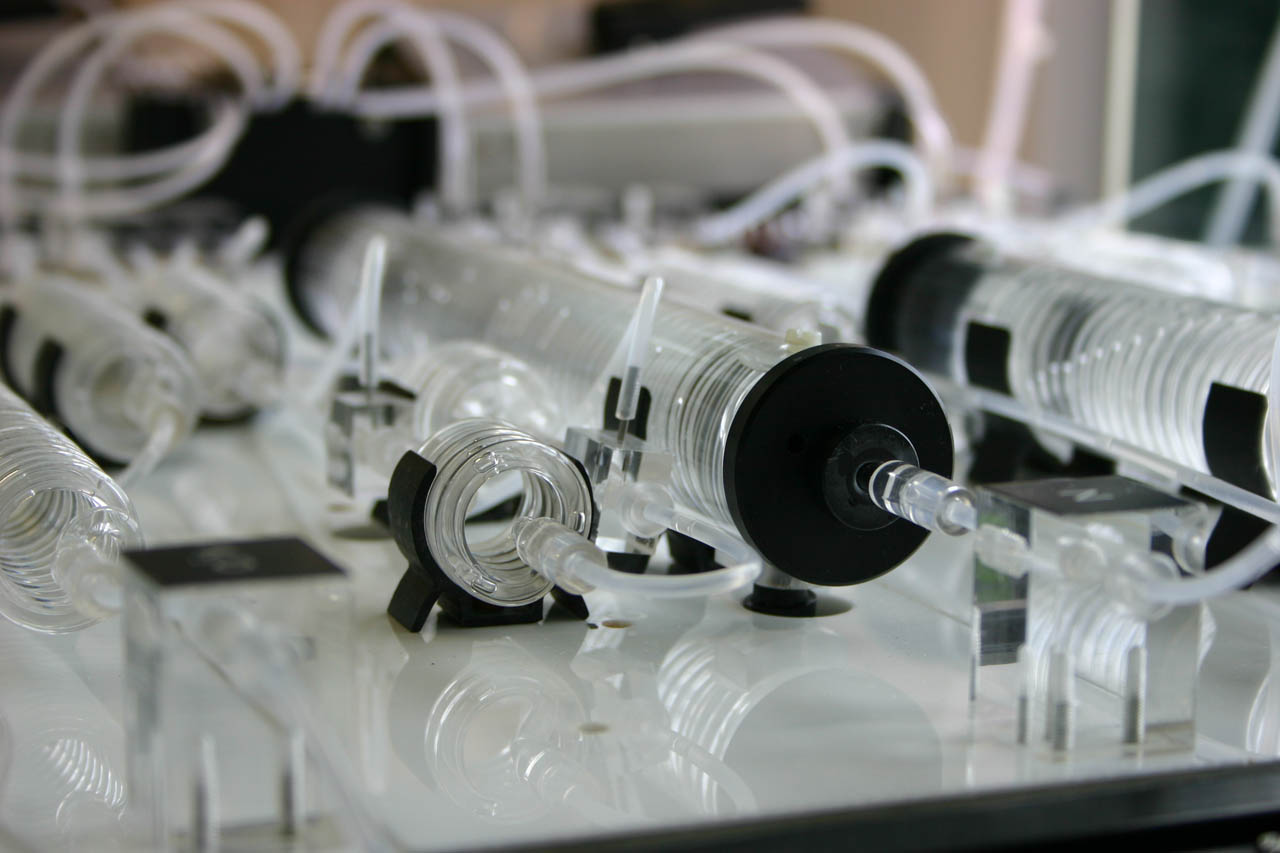 ICL Specialty Fertilizers has some of the world's most advanced Research & Development facilities. They ensure the most technically advanced specialty fertilizers and nutrition programmes, turf seed, growing media and plant protection products. Our research and development teams continually work on developing new technologies to improve the environmental profile of our plant nutrition and the maintenance products and services without reducing efficiency.
The solution that has been developed for fertigation is an excellent example of the added value of innovation. ICL Specialty Fertilizers' unique formulations for fertigation contain PeKaCid® that acidifies water in hard water conditions and improves the availability and intake of nutrients.
The rewards of ICL Specialty Fertilizers' research and development activities are two-fold: they both maximise customers' returns on investment and respect the environment.