Scientific assessments give you the information you need to improve your plants and maximize profits
The more you know, the better you can grow. Knowing and understanding your water type is the first step in choosing the right plant nutrition products. Soilless growing media testing helps fine tune your nutritional programs, while plant tissue assessments can diagnose possible causes of various deficiencies. And for turf managers and landscapers, a comprehensive soil test is critical to an effective turf management program.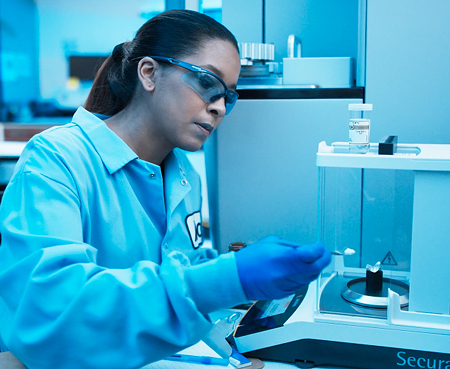 ICL Lab Services gives you access to a full-service lab dedicated to providing accurate, affordable analysis through an entire suite of analytical testing. The Lab provides easy-to-understand reports for water, growing media or soil, and plant tissue.
Combined with the expertise of our technical advisors and decades of R&D, ICL Lab Services is your go-to source for the information you need to grow your plants—and your business.
Available assessments include:
irrigation water
treated water/fertilizer solution ICL Testing Lab
growing media 300 Speedway Circle
mineral soil Suite #2
plant tissue Lincoln, NE 68502