Vitalnova
A range of biostimulants and turf turf conditioners designed to support integrated turf management strategies.
Specialty fertilizers designed to delivery consistent nutrients throughout the crop cycle.
<P>
Complete solution for all your nursery crop.
<P>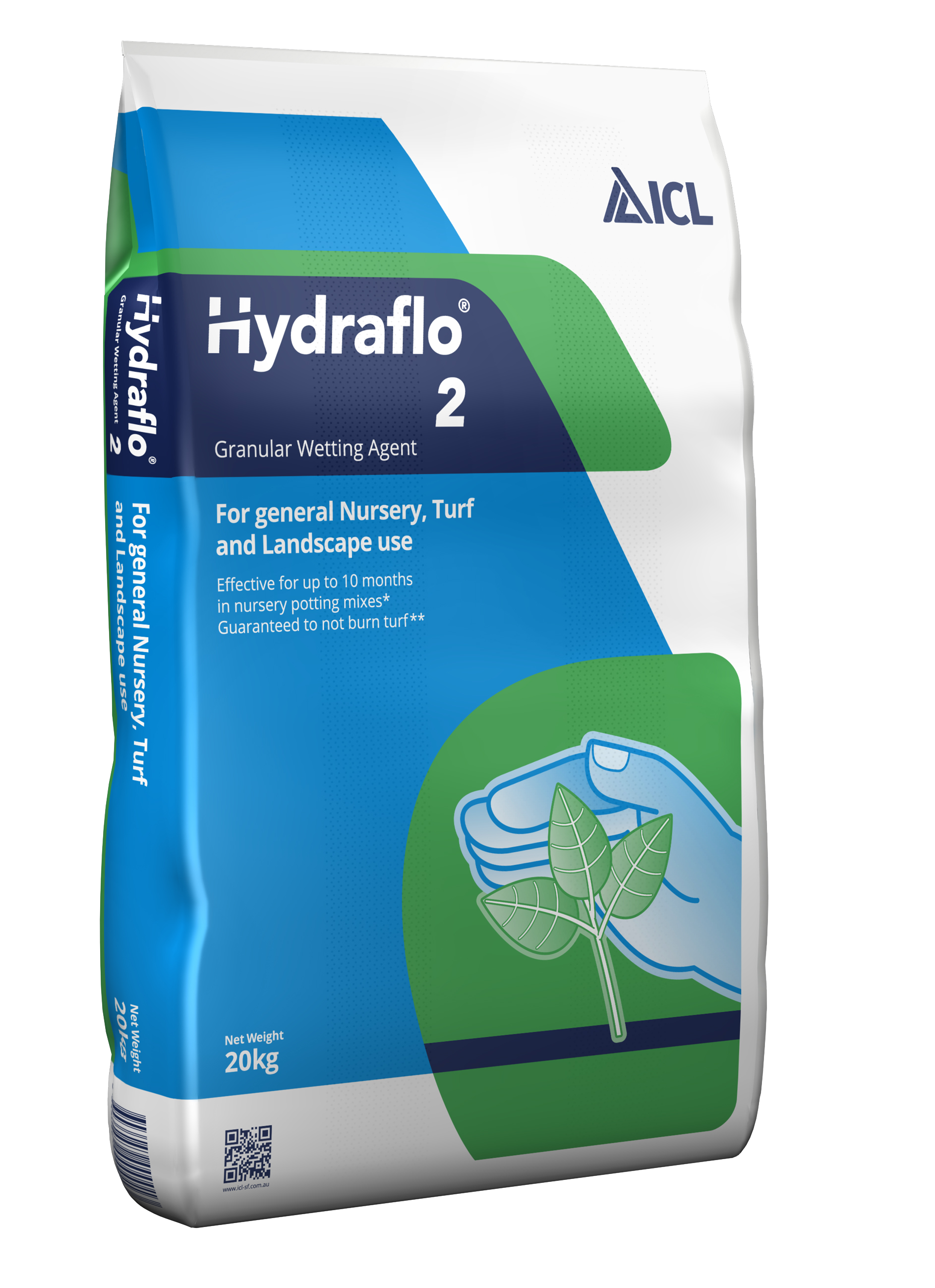 Advanced dual action technology, Hydraflo is available in granular and liquid form for better nursery, turf and landscape results.